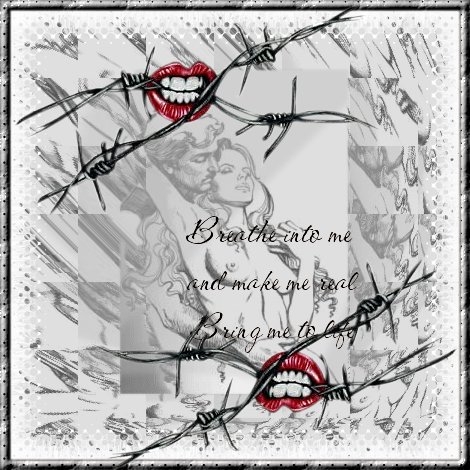 Would You?

Would you take me as I am, with my issues and my flaws"
Pull me to your chest without a hesitation or a pause?
Slide your hungry tongue between my parted lips.

Run your anxious fingers along my quivering hips.
Wrap me in your passion, expose your every need.
Press your steamy lips to mine, every secret freed.

Sprinkle your tears across my cheek, confess every desire
Moan my name, call me yours, and set my soul on fire.
Need me more with every breath that slips into your chest,

Please me nightly, miss me daily, never compare me with the rest.
Grip my wrists; look in my eyes, and say the words I long to hear
Kiss me roughly, and weep my name, forever hold me dear.
"Would You?"